Have you ever wondered why real estate agents ALWAYS ask about your lending up front? Why is it SO important to talk with a lender first, even if you have just started looking at homes?

We sat down with Ashley from Fairway Independent Mortgage to find out just those things, and MORE! Learn about her career in lending, her team, and some helpful tips on how to get through the pre-approval process!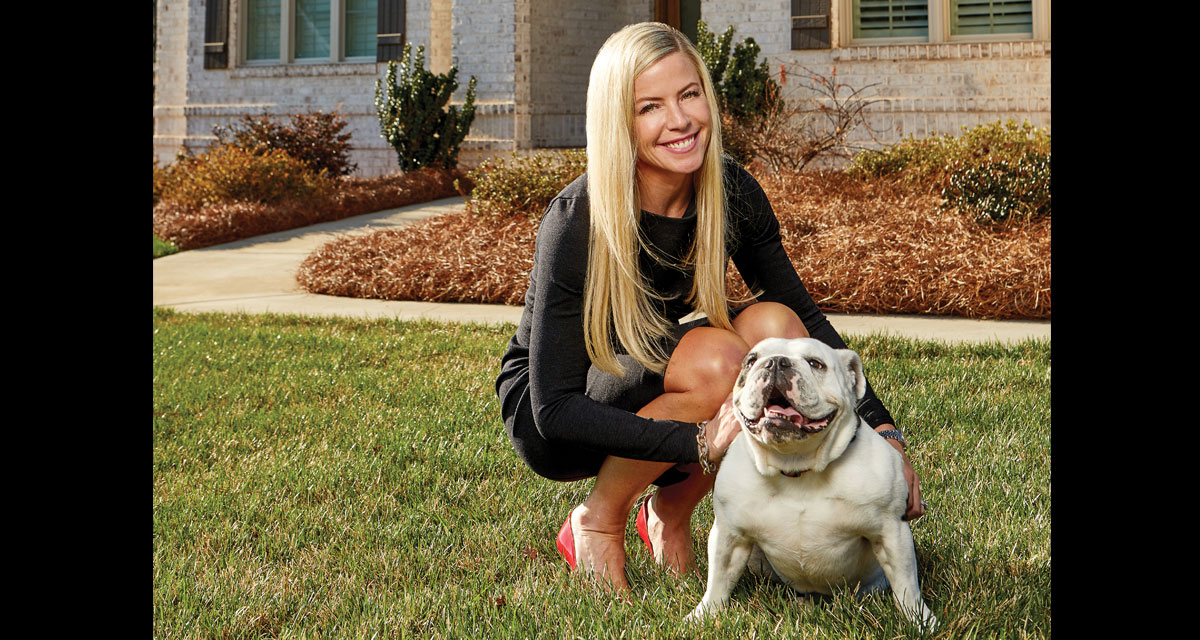 Click Here for our Interview!
As always, we appreciate you at BEARD Realty! Thank you for your continued support & business!